Last Updated on October 23, 2022 by T Mehedi
Huion tablets are a good option if you're about to begin playing Osu and on a budget. Huion provides an extensive range of graphics tablets, stylus pens, etc at a fair price.
Osu is a game introduced on the  Microsoft platform. This game can be played with Huion tablets. Especially if you're a novice player. But a master of Osu will not find these tablets enough satisfying. 
However, the tablets that come with a large set of features will give you all the mandatory facilities you need as a beginner in your graphics tablet journey and for playing Osu. 
Why are Huion Tablets Good for Osu
Huion tablets are good for playing Osu, though not the best. The quality of your tablet and stylus pen plays a vital role in playing this game. Your experience of playing depends on this since there will be a lot of dragging and clicking on the screen of your tablet with the stylus.
What's an Osu game?
Osu is a free music game. It has four modes that you can play with. The difficulty level can be adjusted. The four modes are:
Osu!standard.
Osu!taiko.
Osu!catch.
Osu!mania.
In this game, a song of your choice will be played and there will appear circles, and sliders of different shapes on the screen. Then with the help of the stylus, you'll have to click on those circles and drag on those sliders. The songs or beatmaps are to be chosen by the player. 
AS there is a lot of dragging in keeping pace with the beatmaps, the quality of the stylus pen and tablet plays a huge role in the overall experience of the game.
Which Huion Tablets Are Best For Osu?
Huion Inspiroy 420X
This model has a 4.17*2.6 inch working area with pressure levels 8192. The stylus is Battery-Free Electromagnetic Resonance (PW100) with 5080 LPI pen resolution.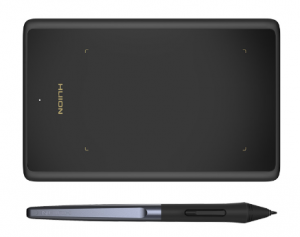 Huion Inspiroy H430P
This model has a working area of 4.8*3 inches, larger than the 420X one. It has a pressure level of 4096. It has got 4 press keys. The pen that comes with this model is Battery-Free Electromagnetic Resonance (PW201) with a resolution of 5080 LPI.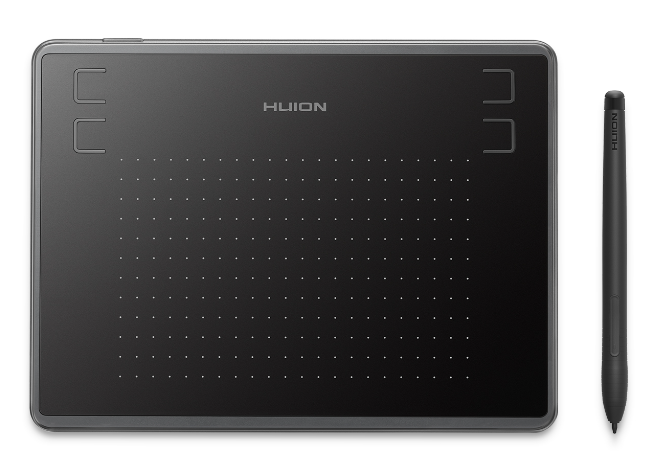 Huion Inspiroy H640P
The working area of Inspiroy H640P is 6.3*3.9 inches with pressure levels 8192. It has 6 express keys. The stylus is Battery-Free Electromagnetic Resonance(PW100) with a pressure sensitivity of 5080 LPI.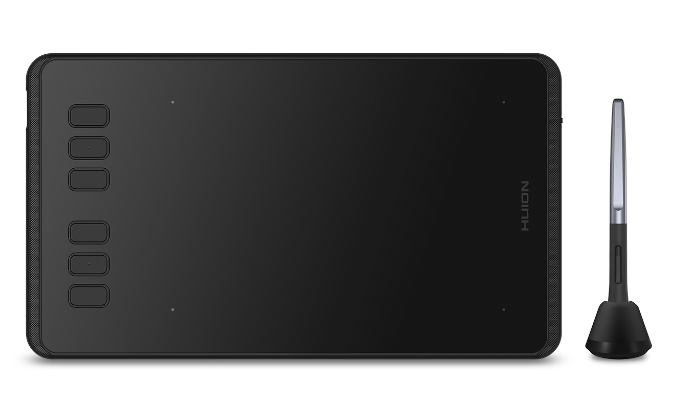 Huion Inspiroy RTS-300
Inspiroy RTS-300 has the same working area and pressure levels as Inspiroy 640. The Battery-Free Electromagnetic Resonance stylus pen has a pen resolution of 5080 LPI.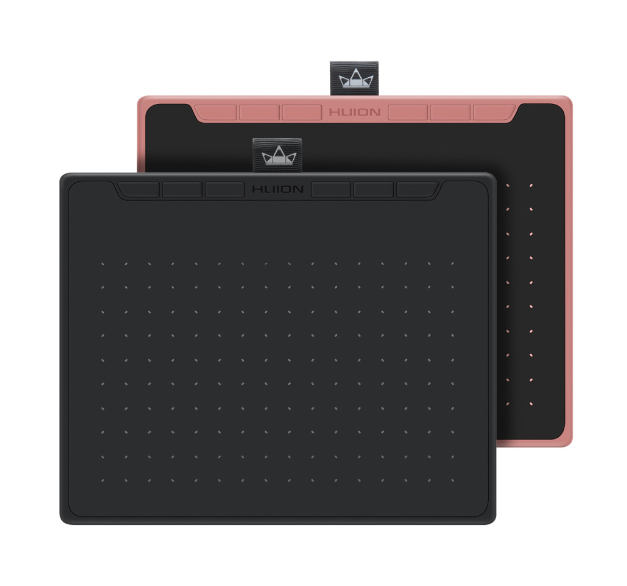 FAQs 
1. Is the Huion 420 good for Osu?
Ans: Yes, it is good enough for Osu. If you're on a budget then go for it.
2. How do I set up my Osu tablet?
Ans: No particular setup is there for Osu. The stylus will have to be used like a mouse and the keyboard to click right or left. Many players are at ease with using 1 key and tapping on the tablet whereas some use 2keys.
Verdict
To summarize, we have understood that Huion tablets are good for playing Osu games when you are at the primary level. You will find Huion tablet models enough for this entertainment purpose. 
But for the extreme gaming experiences, they might not be a good choice. The budget for buying the tablet in that case needs to be increased to get a better one.
Choose wisely, good luck!