Last Updated on January 18, 2023 by T Mehedi
In the technology-dependent world where you can get new devices every day, it may create confusion for you to select the best one. So if you own an iPad, you may find yourself debating between the Apple Pencil 1 Vs 2 before buying.
So, which one will you choose? That's what this article will do for figuring this out.
So let's begin the journey of finding out the answer.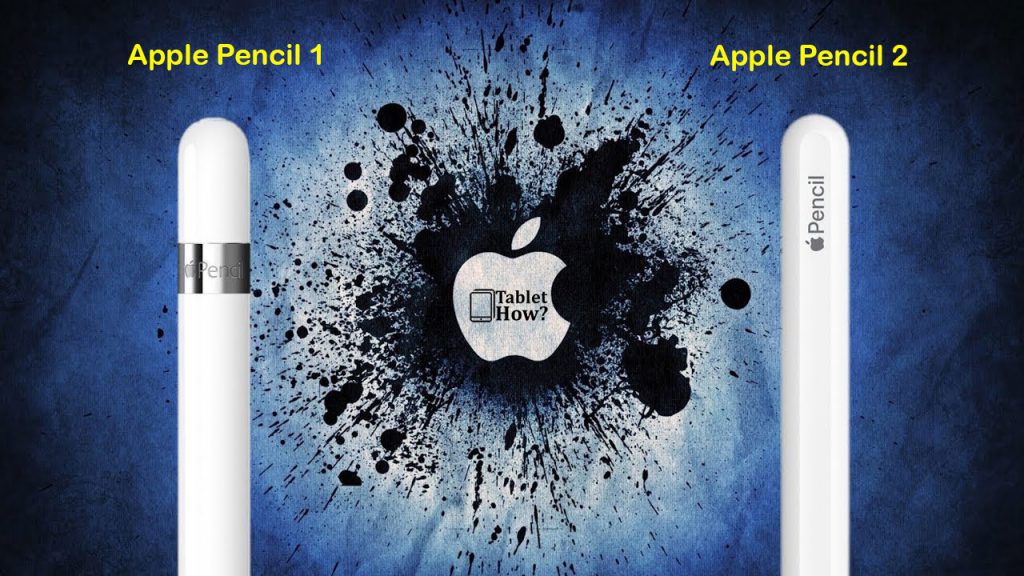 Apple Pencil 1 Vs 2: Which One Is Best?
Apple's Pencils 1 and 2- both are good for sketching, especially when drawing directly on a screen. You may use your fingers, but they won't provide you the same result if you want to do anything creative with Apple's super-popular tablet.
But the million-dollar question is: which one will win in the Apple Pencil 1 vs 2 competition?
Come on. Let's find out.
Design & Feel 
In terms of aesthetics, both Apple Pencil versions are very similar, but there are a few minor changes to be aware of. The Apple Pencil 1 and Apple Pencil 2 both have an 8.9mm diameter, however, the Apple Pencil 1 is totally round, whereas the Apple Pencil 2 has a smooth edge.
Performance
When it comes to drawing speed, both Apple Pencil versions are comparable.
When utilizing an iPad Pro that supports the function with the Apple Pencil 2, you'll notice the quick reaction.
The Apple Pencil 2 has only one drawing-related feature: a button.
Storage
In terms of internal storage, the Apple Pencil 2 offers a huge edge over the original.
Charging Process
You can carry your Apple Pencil 2 with your iPad Pro and always have your Pencil close because it's magnetically linked to the side. It may also be charged while in use. As a result, it'll always be ready to go when you are! 
For charging your Apple Pencil 1, you have to connect the male Lightning connection on the end to the Lightning port on your iPad. 
Here you may check: How To Charge Apple Pencil: First Generation & Second Generation
Appearance
Apple's first digital pen is totally circular, with a silver ring on the end. The Apple Pencil 1 is weighted on one side to keep it from rolling off the table.
The Apple Pencil 2 looks and feels similar to its sibling Apple pencil 1, but it's a little bit thinner and shorter. 
Tips
The first-generation Apple Pencil comes with a new tip in the package, ensuring that you get the most out of your purchase. A new tip is not included with the Apple Pencil 2.
Difference Between Apple Pencils 1 and 2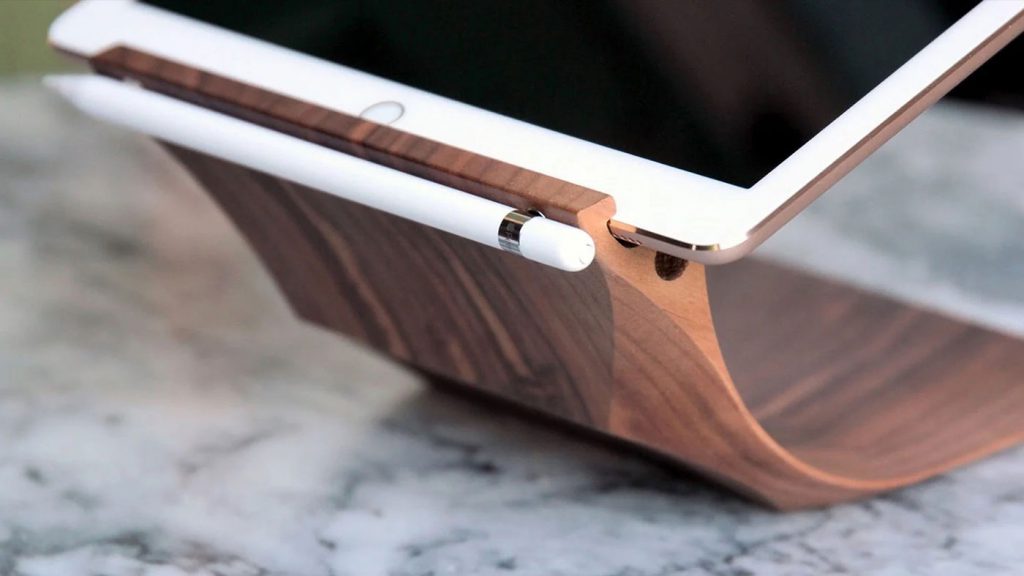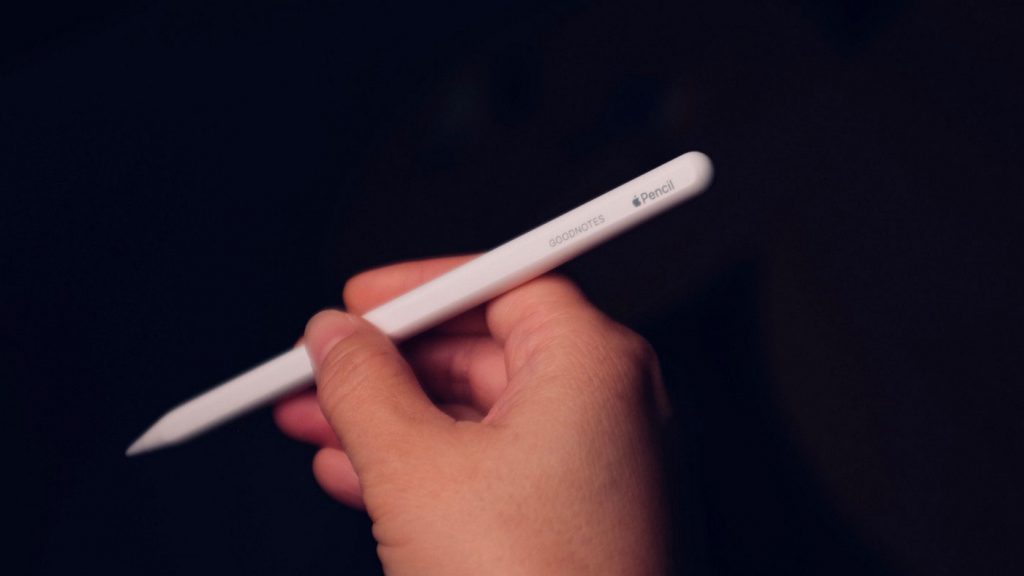 | | | |
| --- | --- | --- |
| Topics  | Apple Pencil 1  | Apple pencil 2  |
| Pressure sensitivity | High (Active) | High (Active) |
| Charging | Horizontal | Verticle |
| Magnetic Caps | None | Yes |
| Anti-Roll | No | Yes |
| Gesture | Yes | Yes (1 extra |
| Instant Pairing | Yes | Yes |
| Weight | 0.74 ounce | 0.73-ounce |
| Length | 6.92 inches | 6.53 inches |
Features of Apple Pencil 1
Tip responds to pressure
During use, there is no latency.
Suitable for use with a screen protector
There is no need for a battery pack.
While charging, it completes software upgrades.
Within the casing, there are no moving parts.
Features of Apple Pencil 2
There is no latency during the latency.
It can complete software upgrades while charging.
Charging and connecting wirelessly
Ferrite magnets are used for magnetic attachment.
Other iPad peripherals, such as the Apple Smart Keyboard or third-party Bluetooth keyboards, can be used at the same time.
Pros and Cons of Apple Pencil 1
Pros
In terms of testing, it is quite accurate.
Pairing is simple.
Reliable.
Cons
There is no end to the eraser.
The back cap is easily misplaced.
It has a tendency to roll.
For children, it is too lengthy.
Pros and Cons of Apple Pencil 2
Pros
Design with ergonomics 
Mechanism for charging and storing that is easy to use
Excellent writing skills (feels natural)
Cons
Only the iPad Pro 2018 is compatible.
Verdict: 
As I promised to announce the winner of Apple Pencil 1 vs 2, the winner is Apple Pencil 2.
Undoubtedly it has several reasons behind winning such as the extra 'button' is convenient, and the magnetic connection with wireless charging is far superior to the plugged charging of the first-gen version.
Hope you won't face any challenges in your mind before buying the worthy one.
Best of Luck!