Last Updated on May 27, 2022 by T Mehedi
You may be sick of your existing tablet but you may don't have enough budget to a buy new one. So in this case you may ask, can I change my tablet operating system somehow?
If you are badly in need of this answer, then don't worry.  And yes, you can upgrade your tablet's OS.
So be with us and let's see how it is done!
Can I Change My Tablet Operating System: What To Do 
Changing your OS may save a lot of cash of yours as you don't need to buy a new tablet. For getting a new user experience, you need to just change your existing operating system which is not a big deal at all.
Let's dig more.
What is Operating System 
An operating system (OS) is software that handles all of the other application programs in a particular device. The operating system is loaded into by a boot program.
The most crucial program that runs on a device is the operating system. It controls the memory of the device.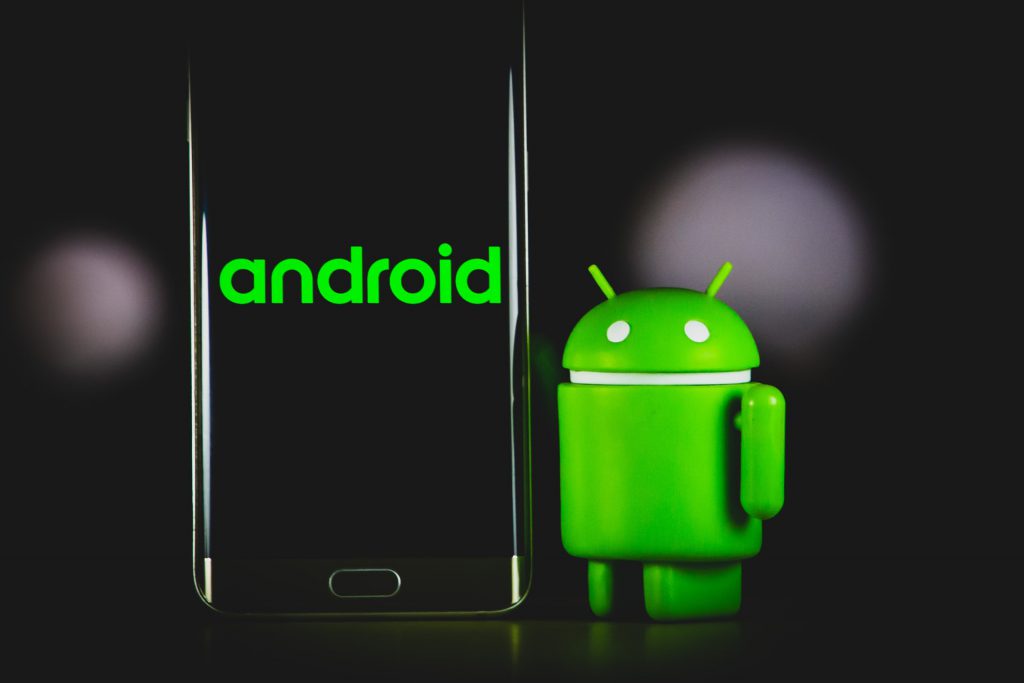 How Can I Upgrade My Tablet To The Newest Version Of Android?
Google upgrades its operating system android very often, so to go with the trend and get the latest features, you may need to upgrade your android operating system from time to time. And here are processes:
Your smartphone must be rooted.
Install a custom recovery application namely TWRP Recovery.
Lineage OS's current version is available for download here.
Along with Lineage OS, we'll need to install the Google services (Play Store, Search, Maps, and so on), also known as Gapps, since they're not included with Lineage OS.
How To Install Windows Operating System On An Android Device
Ascertain that your Windows PC has a fast internet connection.
Use a USB connection to connect your Android tablet to your Windows PC.
In "Change My Software," select Android.
After that, the "Change My Software" program should begin downloading the necessary drivers from your Windows PC to your Android tablet.
Now, click "Install" to begin the installation procedure. You should, of course, maintain your tablet linked to your Windows PC at all times.
If you wish to dual boot your tablet between Windows and Android after the process is complete, do not tick the "Remove Android" option in the" Change My Software" app.
After installing Windows on your Android device, it should either boot immediately to the Windows OS or to the "Choose an operating system" page if you choose to make the tablet a dual boot device.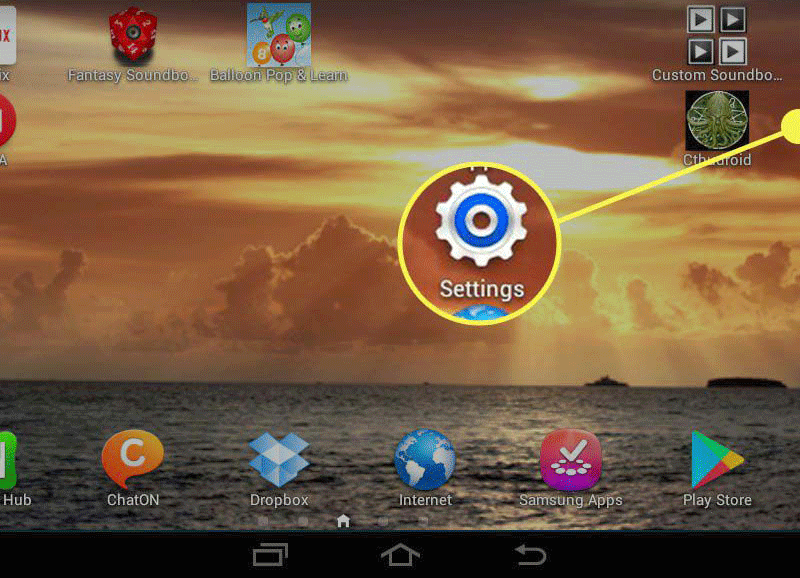 Is It Possible To Update The Operating System On Your Samsung Tablet
Every now and then, a new version of the Samsung tablet's operating system comes out. And here are the steps to check OS update:
You can check whether Samsung has come with any for their OS updates on your own: 
Then open the Settings app
You have to choose any options between 'About Device' or 'About Tablet' . 
On Samsung tablets, in the Settings app, look at the General tab.
Choose Software Update or System Update.
Verdict:
People are always seeking new user experiences as the technologies are growing rapidly. So you should consider switching the operating system of your tablet by installing a new version. 
Now I guess you don't need to ask this question: can I change my tablet operating system? As this article will be helpful for you.
So just go for a better experience.