Last Updated on April 9, 2022 by T Mehedi
Factory reset is an option available almost in all phones, that is used to completely clean any device. It generally makes any device "Factory clean". I mean, your phone will be free from all custom installed apps or files like images, texts, videos, etc.
But still there exists the question, does a factory reset delete everything? The answer is, No. it doesn't delete everything on your phone, rather only some particular files will be deleted. But there are also so many ways to recover them.
Basically, a factory reset can be so useful if your device is running slow or affected by any junk files. iPhones have different options for resetting WiFi to phone storage. But in most Android phones, there is only one option to clean your whole device.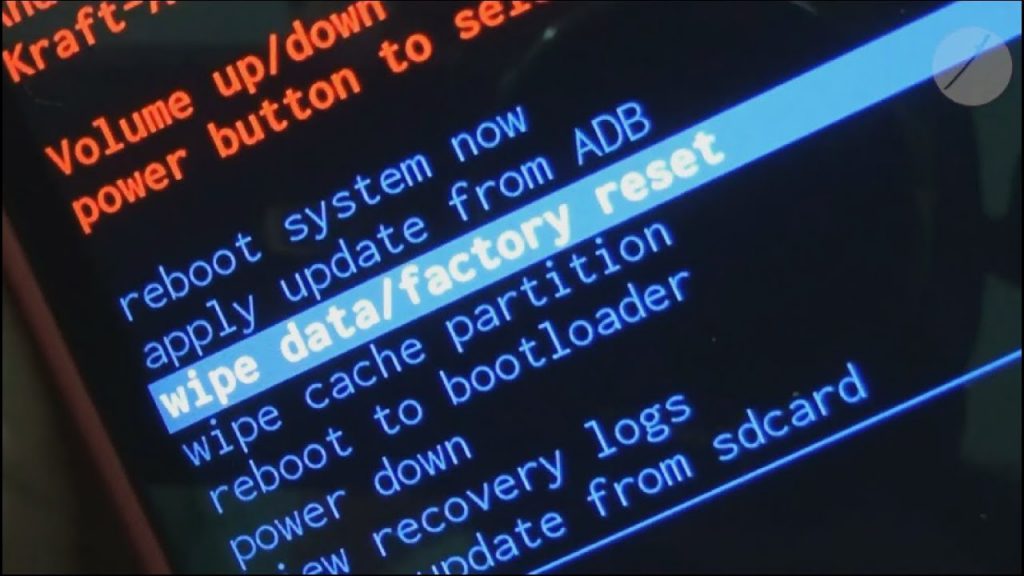 Does A Factory Reset Delete Everything?
Most people think, by using factory reset, one may delete all available data. But that's not the real scenario. Some of your personal information may still be there on the phone. What it does to that info is, it makes those files "Marked as deleted". So, you won't see those files again but they will still exist on the device.
To be simple, this function will delete everything that was not in default of your phone. As the option name "Factory reset" indicates, it will make your phone just as it was when you bought it.
What Will You Lose And Why?
So, if factory reset won't delete everything, then what will you lose by factory resetting?
Well, you will lose all of your contacts, texts, images, or other available files in your device storage. Data regarding any installed files will also be deleted. But of course, you can recover some files. We'll discuss it later. First, let's see how the factory reset option works.
Our phone's operating system keeps track of where all of the data is stored. So, when we search for anything, it can give us the exact address. But after doing a factory reset, the track gets lost. So, we can't see those files anymore.
When Should You Use The Factory Reset Option?
A factory reset can be used for some particular situations. Let's have a look on those:
When your device is getting slow and you need to get rid of some heavy files.
If you're thinking of switching to a new phone and want to delete data from the older one.
If you're thinking of selling or giving your phone to someone else.
Don't forget, if you're willing to hand over the phone, then you must encrypt all data first and then reset your phone. In this way, you can ensure that your data is protected.
How To Recover Lost Files?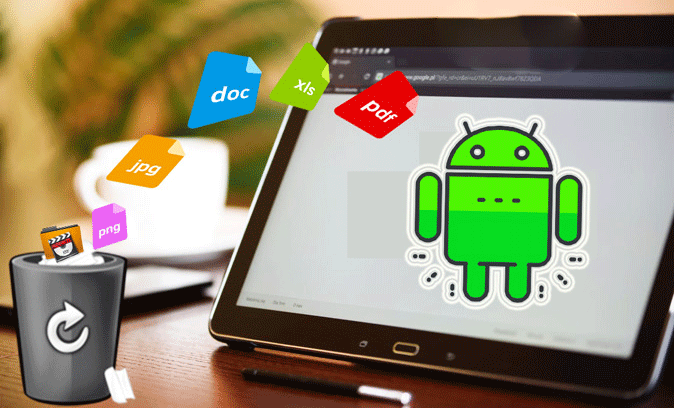 There are multiple methods to recover data that is lost by factory resetting. Here I'm sharing some, you can follow any of those:
Local backup:
Under settings, you can find the "Backup and restore" option available. Before resetting your device, just make sure to check this box. This will automatically backup your data to the cloud.
When you want to regain those files, now just look for the option "Restore". By clicking this, you'll be able to restore your deleted data.
Google drive:
In settings, there is another option named "Google". Once in, navigate to "Backup". Here all you need to do is to enable both "Automatically backup" and "restore".
Now, once you'll set up your Google account again, you can see the option to restore. All you need to do is to click "Agree" in that case and all the data will be available again.
There are some other professional and advanced methods too. You can also use free as well as paid software to recover your personal data even after factory resetting.
Conclusion:
A factory reset can be so useful for quickly cleaning files and data from our devices. But if someone asks that, does a factory reset delete everything, give them a clear answer. It only makes data invisible or marks data as deleted.
But those data will still be in the device storage. And by following some procedures, you can recover them all.
Though this policy of deleting data by factory resetting can vary with brands, companies, or models of devices, the basic principles are almost the same.
Hope this article meets your queries. Thanks for reading.