Last Updated on May 15, 2022 by T Mehedi
Tablets, a device that always comes with surprises in the technology world. The journey of tablets was started in 2010 when tech giant Apple launched their iPad which created massive hype among the tablet lover. 
But now as a  large number of technological devices have emerged, so people are concerned about will tablets become obsolete?
The answer will make a tablet lover shocked as it is, unfortunately, "yes" as a tablet is not providing new attractive features. So people are losing their interest.
Will Tablets Become Obsolete?
If you own a smartphone or a laptop, you won't think about buying a tablet. As the technological development is going deeper, so you can not be satisfied with a tablet that still contains the old features.
The time for using a tablet is near an end. Soon tablets will become obsolete.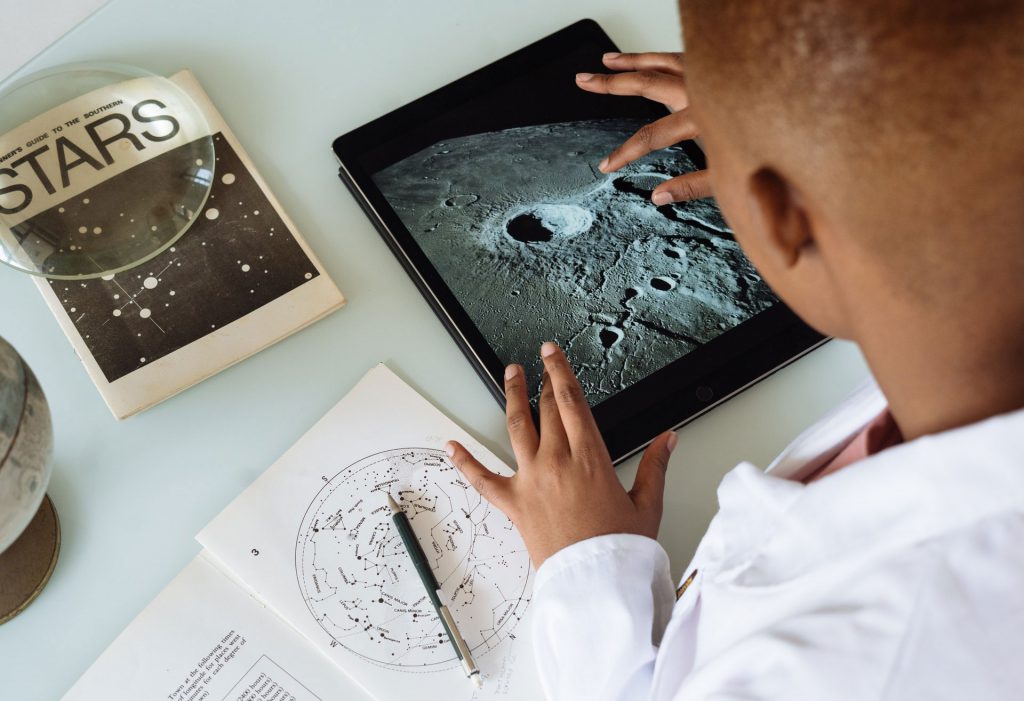 Smartphones Are A Threat To Tablets
Smartphones are taking place of tablets. It's sure that there are a lot of tablets in the market that are out of fashion. The smartphone has surpassed tablets' incapacity. In fact, the camera of a smartphone performs so well than a tablet.
It's so obvious that you won't carry a bag all the time. It feels like an extra load for you. The reason behind telling this, a tablet is not a handy device. You have to keep it in your backpack which is not comfortable.
Tablets have a lack of telephony functions as it doesn't provide sim card slots. The processor of the latest model smartphones are really high and also budget-killing.
Lack of optimization of apps for a tablet. In most cases, the user experience is better for android smartphones.
Tablets don't offer any types of function that you cannot do with your smartphone. Only the size can not be considered for telling a tablet better. 
You can still do the same work as watching movies, reading books, and playing online games with your phone. It's better not to use the bulky one.
After all, it's a bad investment. A smartphone can replace a large size tablet.
Why Do Laptops Make Tablets Obsolete?
A laptop is more versatile than a tablet as you can do multitask smoothly on it.
Tablet provides less storage than a laptop. Tablets come with limited connectivity ports as well. Though these days tablets are providing a Micro-USB port and an audio jack, it's not enough as laptops are providing HDMI and full-sized USB.
So for this, connecting a TV or printer is tough for a tablet.
Gamers will always prefer to play games on a laptop as they can play in the fullest way using a bulky tablet.
The tablet's RAM is limited and there is no system for inserting an SSD card on it. So, if you want to run photoshop or adobe illustrator, it may take too much time to run on a tablet.
Is There Any Chance For A Tablet To Turn Back? 
Tablet manufacturer is losing their customers. But they are still trying to do better as much as possible. 
They are improving its storage capacity and camera quality. And we must say, a tablet is a much better option than your old laptop.
Designing is easy as tablets have a giant screen. Tablets always come with a reasonable price. 
Android tablets are fallen behind but ios are still doing their best to survive on the market.
Considering all, turning back is not easy but it is not impossible also.
Verdict:
Well, still there are a lot of people who highly rely on the traditional ones as they don't feel comfortable with the new devices. Tablets are more convenient for them. But the fewer users will not bring much profit to tablet companies. Thus a tablet becomes obsolete.
You may have got your desired answer to will tablets become obsolete?  The day is not far away that you won't see any device named tablet!
So spending your money on worthless and obsolete tablets won't be a clever decision.