Last Updated on February 1, 2023 by T Mehedi
If you are searching for the answer to "do tablets have phone numbers?", then you are exactly at the right place.
Tablets have phone numbers as tablets support sim card function so that you can be connected no matter wherever you are.
A tablet resembles a very large smartphone. with a touch screen display. And the Popularity of tablets is growing largely in modern days. as it can perform various functions.
Let's explore more throughout this article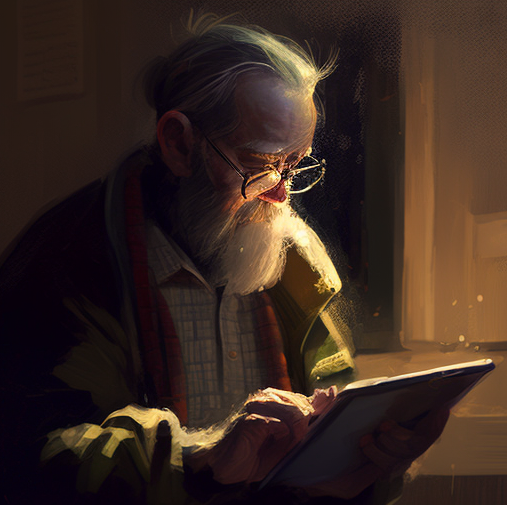 Do Tablets Have Phone Numbers: The Ultimate Answer 
Nowadays a lot of tablets are coming with 4G support so that you can have a high-speed data connection. Tablets with sim cards allow you to make calls when you are offline or don't have any wifi connection. 
Now, let's know some other facts regarding tablets having a sim card slot
What Is The Purpose Of A Sim Card In A Tablet?
For connecting with network service, SIMs are important. Making calls, sending messages and connecting to mobile internet, etc are possible with a SIM. 
The tablets having sims provide mobile internet services like 3G, 4G, and 5G. SIMs are transferable and let you save messages, emails, and phone numbers.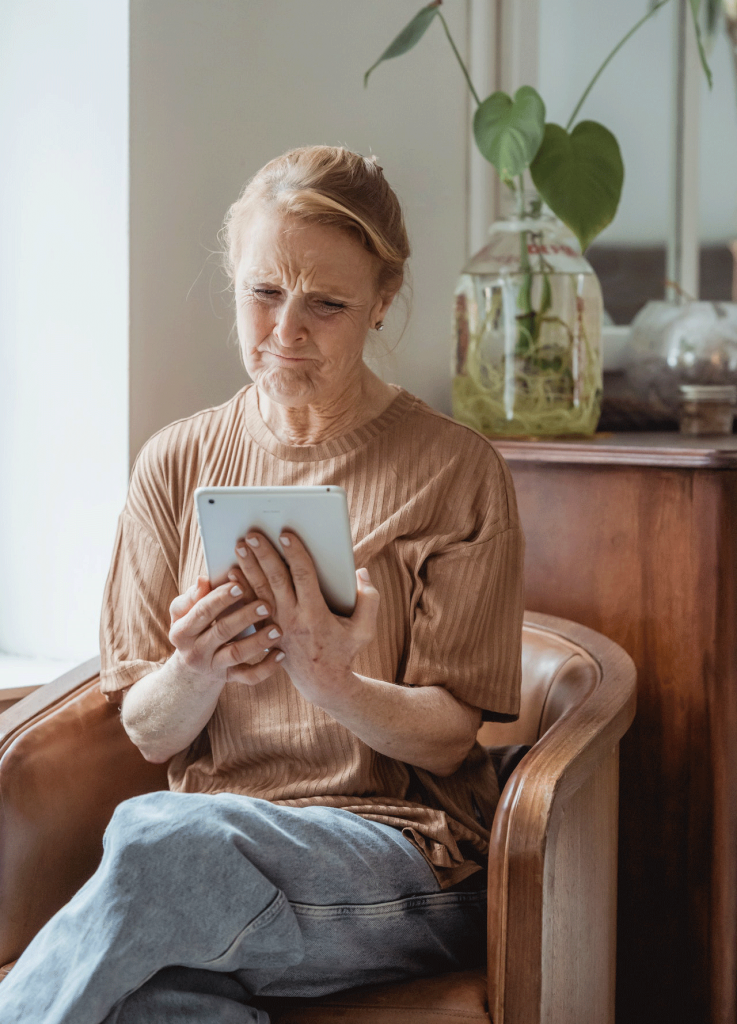 How To Use Your Tablet As A Phone?
For this, you need to make sure about these two functions
a VoIP (Voice over Internet Protocol) or VoLTE (voice over LTE) app 
Pair of headphones
If you don't have any phone number or sim networking, still you don't need to worry if you have a strong wifi connection and have one of these apps to turn your tablet into a phone. 
| | |
| --- | --- |
| Tango | Tango is a messaging app where you can get high-quality voice and video calls.  |
| Skype | Skype is a telecommunications application that specializes in providing VoIP-based video telephony and videoconferencing  |
| Hangouts™ Dialer | When you set up a Google Voice number, it allows you to make and receive calls. |
| Whatsapp | Whatsapp is the easiest app for texting and calling as you don't need to make a username. All you need is a phone number. |
| Viber | The app is easy to use and it syncs with your computer and phone. Reduces eye-straining as it supports a dark mood. |
| WeChat | Unlike others, WeChat allows you to share status and create custom stickers. You can also play minigames with this app. |
| Signal | Allows you to have a crystal clear voice.  |
Can A Tablet Make Phone Calls?
Obviously, it can. As tablets have a large display, it allows you to have a better video calling quality. You can make phone calls and also answer them.
Sometimes you may face problems while making a call. Then you have to install a SIP app and sign up with a VoIP provider. It will become easy for you to make and receive calls using Wi-Fi or mobile data.
Tablets With Cellular Connectivity
Now Tablets have  3G or 4G connectivity. There are some tablets that let you make voice calls using a sim card. The tablets have built-in sim card slots. That's how mobile data networks and voice networking are allowing us to make phone calls using a tablet. 
Tablets are becoming more a must-have device than just a part of the entertainment. It is providing more hardware and software features. And cellular service is one of them. Some of the tablets that provide cellular services are
Lenovo Tab V7 Tablet
Samsung Galaxy Tab S7
Apple iPad Pro
HONOR Pad 5
Apple iPad Mini
Can I Make Phone Calls Using A Tablet With No Sim Card?
Fortunately, yes. Your Android tablet will totally work without using a sim card. All you need is a good wifi connection and some apps and a device to use.
How To Add Contacts To Your Tablet?
Well, you can not call everyone at any moment. Whenever you are out of wifi signal, then you have to rely on the cellular. Adding contacts to your tablet may help you in this situation. It's a very simple four-step process. 
With the Contacts app
With the dialpad
From your call history
From your messages
FAQ
Can you make a phone call from a tablet?
Android tablets do not have the same features as iPhones and iPads. Thus you will not be able to use an Android tablet to make phone calls using your regular phone number as you can do this with an iPhone or iPad.
Can I receive calls on my Samsung tablet?
Obviously. why not! You can use your Samsung tablet just like your phone. Well, the best thing is you can make and receive phone calls and texts on other devices as well. 
Where is the phone number on a tablet?
For finding out the location of the phone number, go to your Home screen. Tap on the Setting option. You will see the About tablet option. By clicking this, the Diagnostics option can be found. And now you will see the manufacturer's name and phone number.
Verdict
Plenty of tablet models doesn't have any sim slots. And without a sim slot, you can not input a sim and also can't get any mobile number.
So whenever you ask, "do tablets have phone numbers?" the answer will be yes but you must be careful as some tablets don't provide a cellular slot. 
No cellular slot, no phone number!