Last Updated on June 12, 2022 by T Mehedi
It is annoying to see your dragon touch tablet get frozen or keep turning off, right? In this situation, you need to reset it immediately. Now, the question is, how to reset the dragon touch tablet without facing any issues? 
For this purpose, you should go through a step-by-step resetting process of the tablet. For the majority time, the tablet will be okay after a soft reset. But sometimes, it may require a hard reset. Notably, here, in this article, you will find both resetting processes. 
Now, without wasting any time, let's jump to the ultimate reset process of the dragon touch tablet.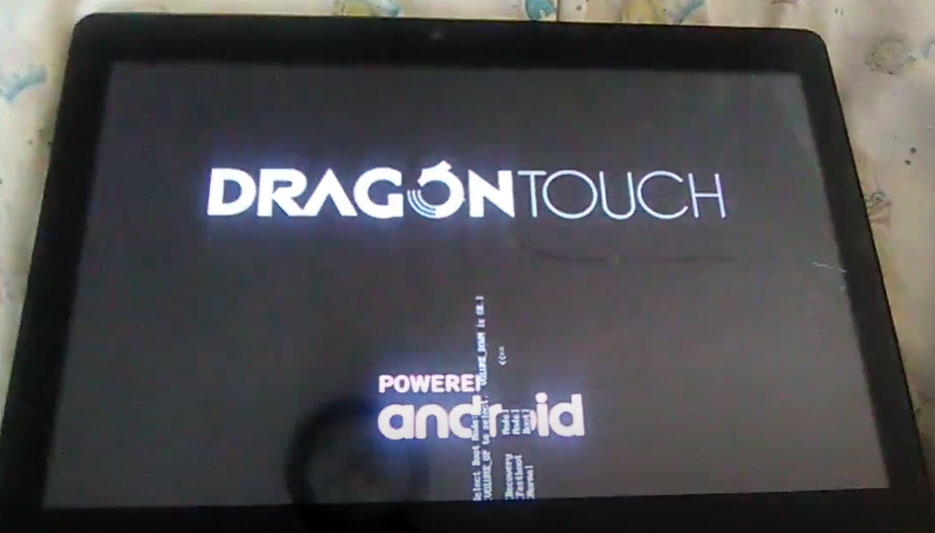 How To Reset The Dragon Touch Tablet?
You may need to reset your dragon touch tablet for numerous reasons. Most importantly, a soft reset is the first solution to several issues. Interestingly, the soft reset process is quite easy. On the contrary, you should carefully follow the whole reset process when you need to make a hard reset. 
Let's explore everything in detail. 
Soft reset 
When you notice that your dragon touch tablet is stuck on a particular program or page or gets frozen while loading something, you need to make a soft reset. 
The soft reset process is too easy. You just need to restart your tablet by following the necessary steps.
For this purpose, press and hold the power button for a while. Then, you will see the power menu. 
Now, select the "reboot" option from the menu and make confirmation by tapping "OK." 
The dragon touch tablet will be restarted soon. And hopefully, the issues will be solved automatically. 
Hard reset
Hard reset is also known as factory reset. You need to make this reset while facing numerous hardware and software issues.
Most importantly, try to make a soft reset before moving through the hard reset process because your suspected issues can be solved after a soft reset. If the problems are still in place, let's make a hard reset. 
There are two distinct methods for a hard reset. The first one is simple as you can do it easily from the "setting." On the other hand, you must have good centration when going through the second method. 
Remember that you will lose all your device data after a hard reset. So, you must back up all necessary data, including media files, applications, contact numbers, etc. 
Method 1 
You can apply this reset process when the tablet is on.
For this purpose, open the "Setting" option on the tablet.
Then, select the "backup and reset option" to make a reset. 
At last, click on the "Reset tablet" option.
Now, your tablet will be reset.
After power on, you will see that the problem is resolved. 
Method 2
If your tablet is off, you can't apply the mentioned process. Hence, you have to go through the second method. 
In this method, you have to press and hold power and volume buttons simultaneously for a while.
Then, you will see the logo on the screen of your tablet. 
After a moment, the dragon touch tablet will boot into recovery mode. 
Notably, it is the ultimate menu that you are looking for.
However, you should select the "Wipe data" or "Factory reset" option from the Recovery Menu. 
Then, you will be able to remove all user data from the tablet by selecting the "Yes" option.
And in this step, you will see the "Reboot System Now" option. From this, reboot your tablet. 
After rebooting, the tablet is ready to use. And the complications will no longer be available on your tablet. 
Verdict 
The reset process for the dragon touch tablet is not a very difficult task. But you must do it with good concentration to avoid any unwanted issues. 
However, after reading this article, you know everything about how to reset the dragon touch tablet, right? 
Now, move through the mentioned methods to reset your dragon touch tablet and resolve the issues completely. 
Good luck!